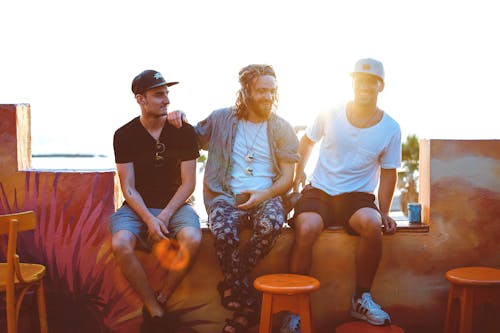 I was a social person by nature, and I had literally hundreds of people who I connected with. But after I got married, I found that the list of people I had in my life almost dwindled down to less than half.
Do not get me wrong, I still have the occasional "hi" and "hello" pals through the help of social media. When I said that I lost my "friends" I meant the volume and not really the quality. But the time spent with other people aside from my wife and kids is now basically nil.
What I realized after marriage.
I realized that maintaining all my previous friends, associates, acquaintances were simply not feasible. I had to juggle both my career and family and the previous setup I had of spending long hours with buddies was impossible without sacrificing something.
My experience is not a unique one. I have joined a Fatherhood community and most of them have the same statements – that since they became "Daddies", their circle of friends just lessened or disappeared altogether.
I then realized that it was just the reality of life. When you are single, you really have all the time in the world. You can have adventures, spend time with friends, play games all you want, and that is normal. The responsibility you have is just between you, and yourself. So enjoy your moments of being single! They are precious in itself.
When you get married, that is when the change starts. You now suddenly need time for your wife. You need to always go home if it's not a work-related scenario. Also, you need to spend time with your kids. It's not a matter of compromise, but a decision to give most of your time to your family. Your family is your new friend and adventure.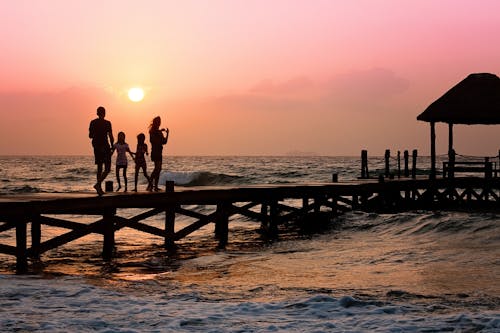 Did I regret this?
The honest answer is that – 'I thought about it'. As I mentioned, I am a social person by nature.
I sometimes do miss partying until morning (the clean kind), I missed hanging out with acquaintances. I missed playing games and just missed those days where I can sleep for a whole day without anyone bothering me. I can still do those things if I chose to, but I would rather do the right and responsible things.
However, if I am asked if I am regretting it, then the answer is a simple "NO".
When one gets married, you will lose most of your old friends, but you get to keep those that really matter. You gain new friends and friends who have families as well. You also get to have your spouse and as your permanent close companion. And if you do have kids, that is another wonderful experience in itself.
The point then is this. Find a partner where you are willing to sacrifice everything for. The old friends, the bad habits, the old life. Find the right person and you can give up anything and will still have a fulfilling life.
Being single is easier, more convenient, and a tad bit more stress-free. This is also why there are some people who choose to be single, and I totally respect that. For those who have not found partners, then you can also find joy in singleness, that is also perfectly ok since you get to enjoy travel more.
But for those who have stepped into the world of relationships and families, we understand that this brings a whole new level of joy. The maturity, the growth, and the fulfillment does not equate to what you had when you were not yet committed.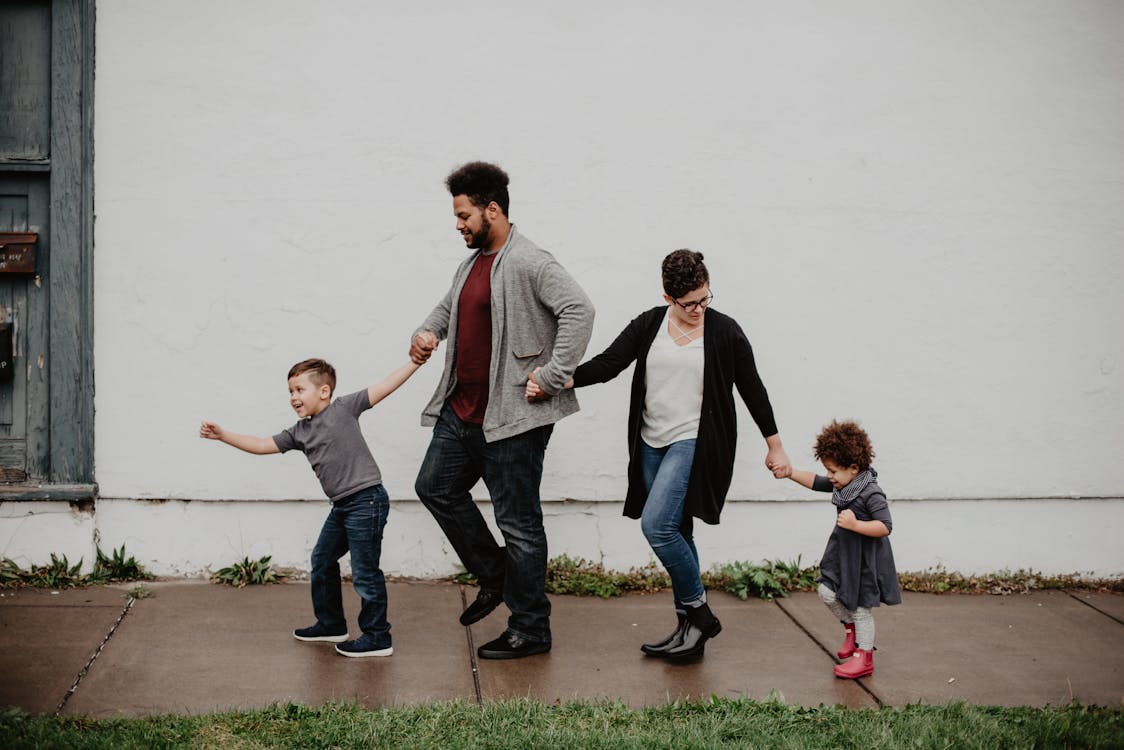 So what should the mindset be?
For us who are married, we need to accept the fact that life will never be the same. We need to set aside what was then and focus on the now. The fastest way to lose the relationship is to still act 'single' when we are now 'married'.
Life is like a staircase, its a methodology, and it is a process. When you are done with the first level, you go onwards to the next one. Marriage, commitment, and starting a family is one of the rungs on the ongoing ladder of life, and this is what keeps life exciting and entertaining. You lose old friends which are true, but you get new permanent ones who you shall keep for life.
Please follow and like us: